Birds of Prey Confirms WB's New Direction for DCEU Films
Posted 2019/12/10 393 0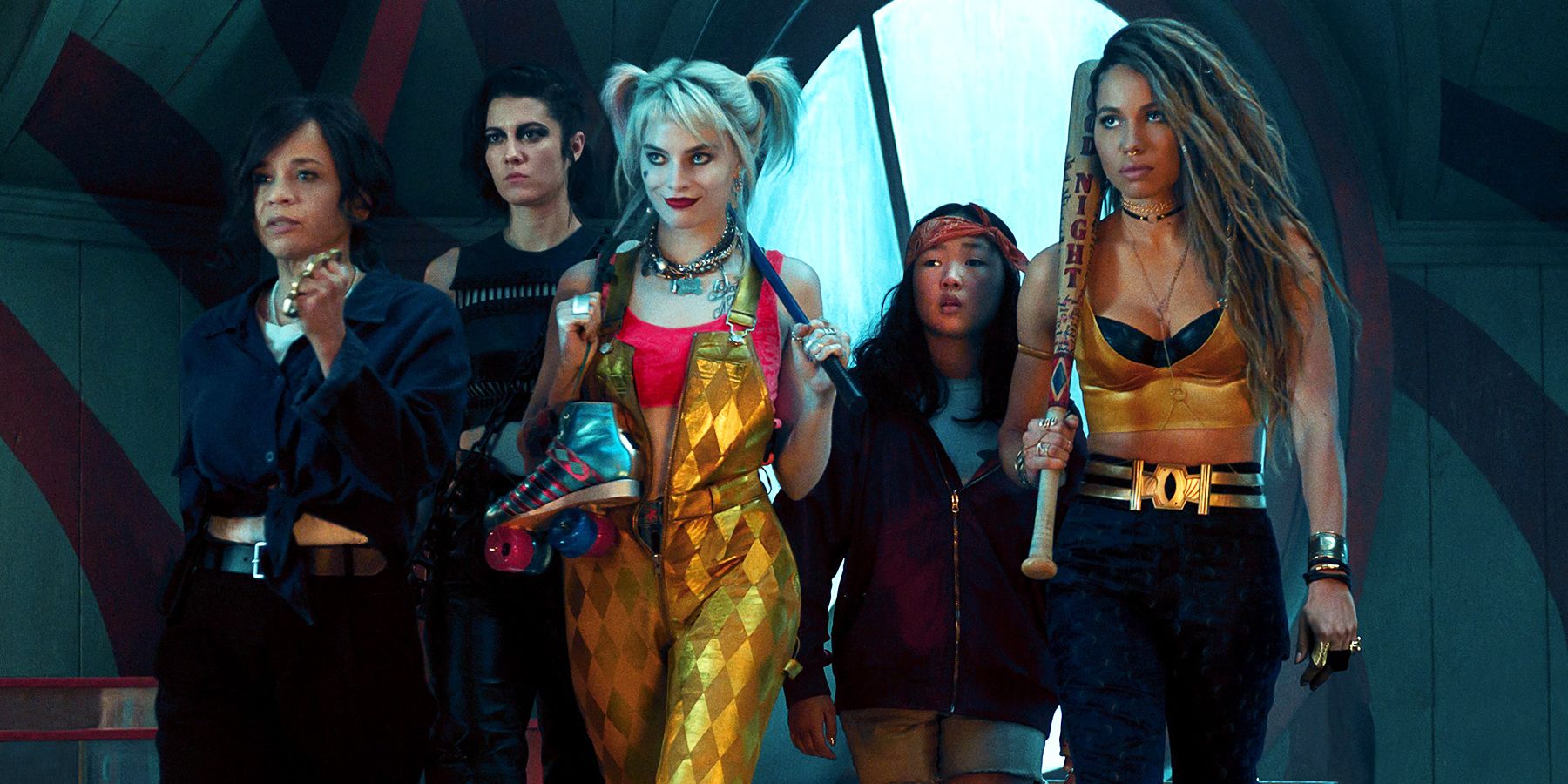 Birds of Prey (And the Fantabulous Emancipation of One Harley Quinn) is the confirmation of the new direction Warner Bros. is taking for their DC films moving forward. The next entry in the studio's superhero franchise, the film is directed by Cathy Yan and will see the return of Margot Robbie's Harley Quinn. This time, however, she gets her own team with Mary Elizabeth Winstead as Huntress, Jurnee Smollett-Bett as Black Canary, Ella Jay Basco as Cass, and Rosie Perez as Renee.
Plot details for Birds of Prey are still being kept under wraps, although it's been confirmed that the heroines will go up against Ewan McGregor's Black Mask – the film's primary antagonist, as well as Chris Messina's Victor Zsasz. The movie is said to going to be a unique addition to the DCEU with Robbie teasing that it won't be "a very serious movie." It's a sentiment backed up by producer Sue Kroll while speaking with Screen Rant during a set visit.
Related: Birds of Prey's 'Emancipation' Title Means More Than You Think
Back in March, Screen Rant had the opportunity to visit the set of Birds of Prey during production, where we were given an opportunity to chat with the people involved in the project, including Kroll. When asked about how the film will relate to the feel and look of DC films moving forward, she said that its gritty, funny and smart approach is an indication of the type of movies fans can expect from Warner Bros. franchise.
I'm fortunate enough to sit in a really unique position on this movie, because I've been with Warner Bros. for so long, and worked on the other movies. Just for marketing obviously, and distribution. First of all, I love the diversity of this movie, but the fact that it is so unique in the world… this is so exciting. I thought, 'This is so bold.' It introduces all these new characters that people haven't seen in any movies before, only in the comics. How exciting is that? The ability to sort of create a world, to create an origin story, where I'm sure their characters can spin off. To be a part of that, and also something female-led in this day and age.

The movie is funny, and irreverent, and it's very, very smart. But also very gritty, and very audacious, and hopefully more than that. But it's a really unique experience in this world. It's been fun to watch what DC is doing now, right? The landscape is completely different with all these new characters. This movie is really unlike anything that's been done, and I think is indicative of what Warner Bros. is going to be doing in the future.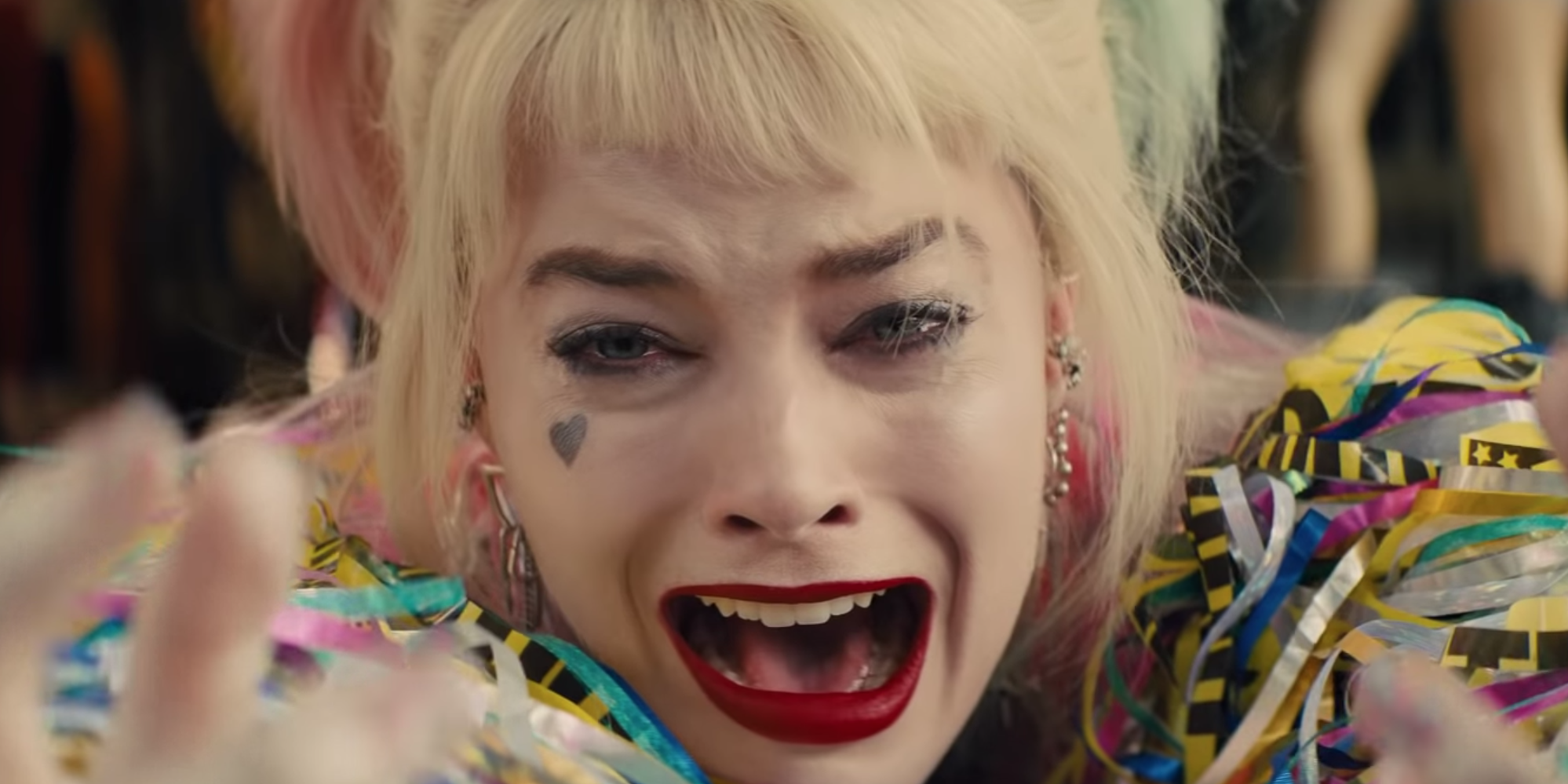 Based on what fans have seen in trailers and other promotional clips, as well as posters for Birds of Prey, it's evident that the film is a going to be a lot of fun. There's great banter among the main heroes, which is a great sign of the team's chemistry. Although, the humor in the marketing doesn't take away from the supposed rawness of the film. If anything, it seems to have found a way to imbibe both vibes. While it has yet to confirm a rating, the movie has reportedly been aiming for an R-rating.
A common criticism on the earlier films of the DCEU is its darker tone, causing divisive opinions given that there's a significant part of the fan community that genuinely loved this approach. This is also the reason why there was initial push back when rumors started floating that Warner Bros. is opting for lighter projects, opening a lot of comparison to the MCU which is known for their kid-friendly movies. It seems like Birds of Prey (And the Fantabulous Emancipation of One Harley Quinn) has finally found a way to cater to both sides of the fandom spectrum with a film that looks hilarious and yet, not watered down. And if Kroll's comments are to be believed, the public should expect more of this approach moving forward.
More: Birds of Prey is Harley Quinn's Story, But Not HER Movie